IRA
(Full name IRAwEsOmE) is a
stream regular
 of Mike's and frequent viewer of many of the other's streams.
Personality
Edit
He leans towards making light jokes and isn't usually too opinionated.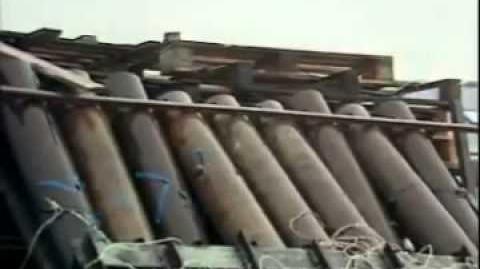 He first found Mike's videos when looking for walkthroughs of Exmortis, a horror game which Mike commentated over. After discovering Mike's Let's Plays, he has followed his streams ever since and usually shows up for most of them.
-Ira is from North Carolina and used to work at a casino.  Take a wild fucking guess which one.
-He probably lives closest to Lambda
-He enjoys co-oping games with Steve, primarily L4D2
-He is one the few regulars that genuinely enjoys Bern streams
-He is currently employed by Glacken at Dick's
-He also has the highest killstreak against the RUC.  Seriously, Youtube it.
Ad blocker interference detected!
Wikia is a free-to-use site that makes money from advertising. We have a modified experience for viewers using ad blockers

Wikia is not accessible if you've made further modifications. Remove the custom ad blocker rule(s) and the page will load as expected.