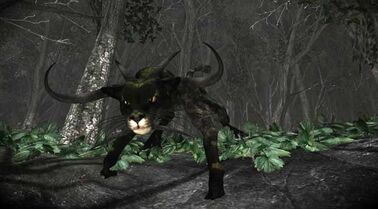 The Miasmata Monster an enemy from Miasmata.
He is an annoyingly persistent predator who likes to chase Mike around. Sometimes he gets bored and wanders off. Except for those times where he didn't and just kept chasing him.
He was just a figment of the protagonist's imagination.
Wow, an article on this wiki that doesn't suck? I'm surprised myself.