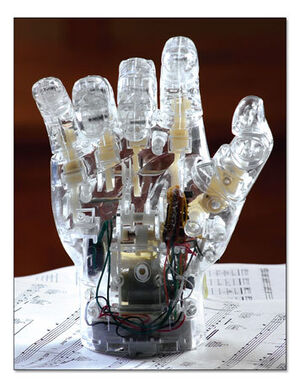 This wiki is home to information based off of Mikennemonic, a Let's Player and streamer for Twitch/Hitbox.
Context: Quick synopsis of pages here, new users can get some context behind some jokes or other stuff here. Of course they also have the option of ignoring it and asking about it in the chat even though reading this page will save everyone a lot of trouble.
Rules for Editing Articles
When writing and editing articles for this wiki, make sure to be professional to a certain degree. You can joke around and be funny every once in a while, but do not vandalize or completely destroy articles to troll. The point of this wiki is to archive information based off of Mike, not to piss people off. To apply for be a mod, click here.
Mike's streams (dead)
Old dead forums (Closed)
New moderated forums that people ignore
Notable Pages
Edit
Major Categories
Edit
Recent Activity
Edit
===
Look down for important poll. -Bern.
===
VVV
Which Chat Regular would you invite to a Tea Party(Not including Mike)