Home
Talk

0
227pages on
this wiki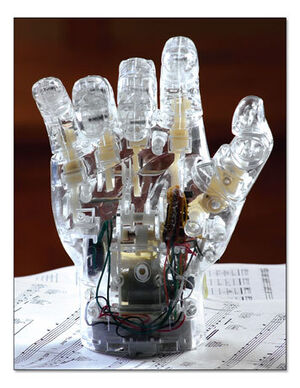 This wiki is home to information based off of Mikennemonic, a Let's Player and streamer for Twitch/Hitbox.
Rules for Editing Articles
When writing and editing articles for this wiki, make sure to be professional to a certain degree. You can joke around and be funny every once in a while, but do not vandilize or completely destory articles to troll. The point of this wiki is to archive information based off of Mike, not to piss people off. To apply for be a mod, click here.
A link to Mikes stream can be found here.
Old dead unmoderated forums be here: http://mikennemonic.boards.net/
New moderated forums is here: http://therealmikennemonic.boards.net/
I really need to take better care of article qualiy control...Fuck it - Noxifer
Look down for important poll. -Bern.
Why do you go to Mikes streams?