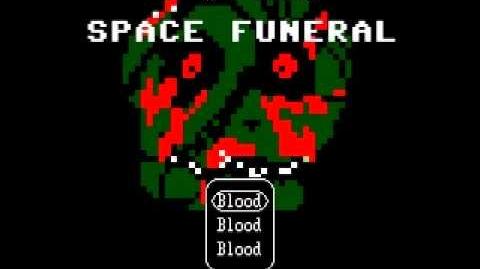 My Marie is a staple song in the streams.
It comes from the RPG Maker game Space Funeral. When Mike first heard it he chuckled at it. Later on after, he has long finished Space Funeral, someone sent the song to him over Skype. Since then it has been a staple of his streams.
Eventually other people began to use it in their streams, too.