Stream character

"How's it hanging, Dood?".




Name
Prinny
Origin
Disgaea
Introduced in
Prinny 2 streams.
Features
Reincarnated sinful humans, lazy, Demon penguins.
Skills
Explode upon being thrown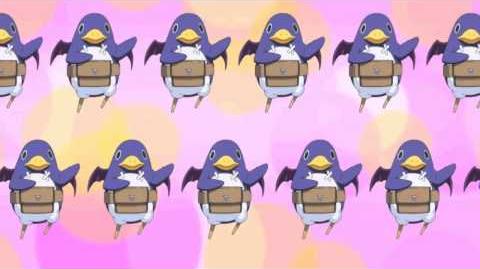 Prinnies are a race of demons that appear in the Disgaea and Prinny games. They are exploding penguins that are of people who have committed crimes on Earth and must pay their debts.
Ad blocker interference detected!
Wikia is a free-to-use site that makes money from advertising. We have a modified experience for viewers using ad blockers

Wikia is not accessible if you've made further modifications. Remove the custom ad blocker rule(s) and the page will load as expected.